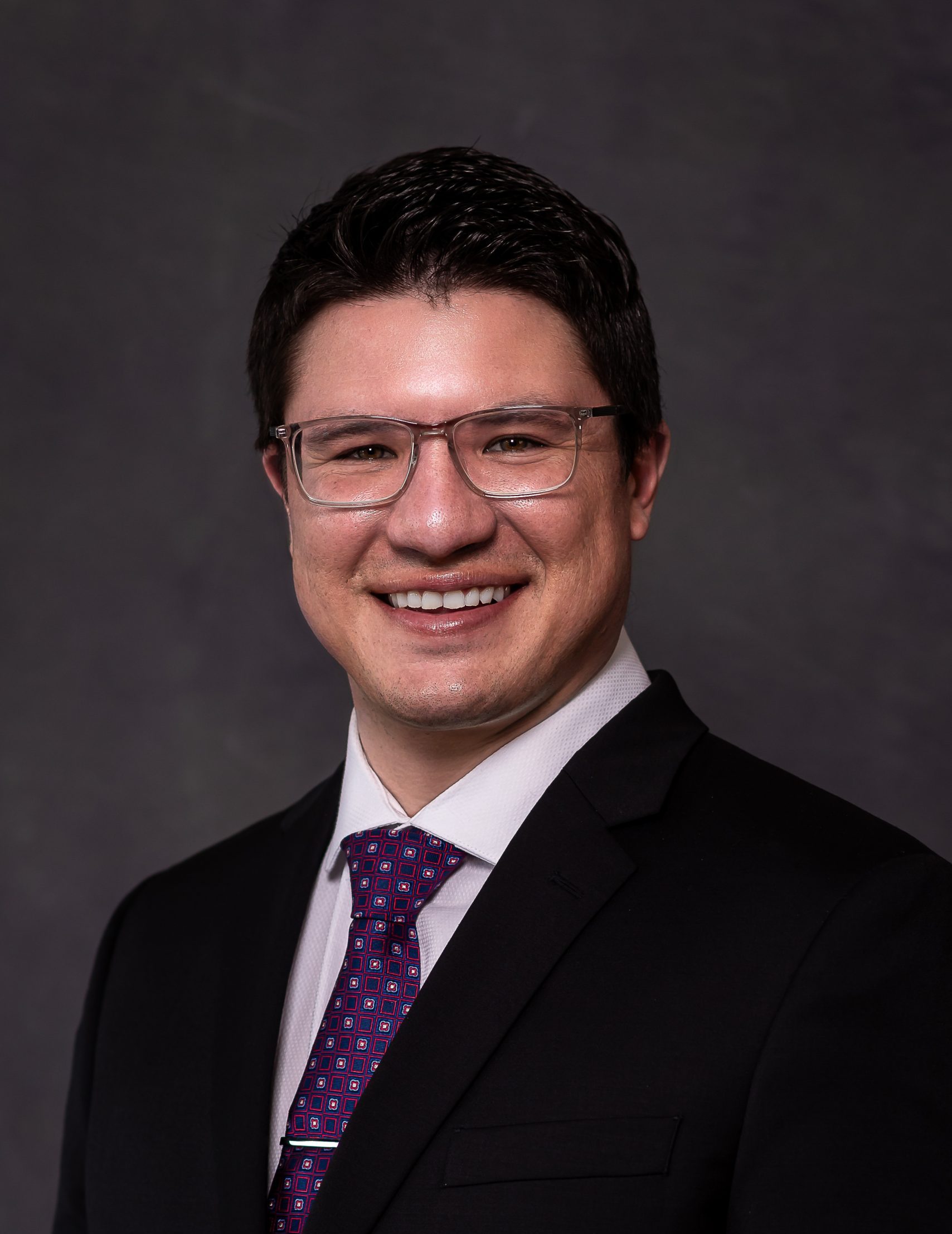 Chance is a registered Investment Advisor Representative providing market understanding and the belief that our clients' best interest is our priority. In a collaborative effort with our team, Chance assists in investment research and due diligence. With his business exposure and direct experience with life insurance, real estate, pharmaceuticals and building materials, Chance strives to understand peoples' needs and their desires in order to empower our clients to realize their financial goals.
Chance is a native Montanan, born and raised on the highline, in Malta, MT. He attended Carroll College in Helena, MT where he attained his Bachelor of Arts Degree in Business Administration with an emphasis on finance, management, international business, and a minor in Spanish.
Chance and his wife Katie, a Neurosurgery Physician Assistant, enjoy spending time training their Bernedoodle, skiing, hiking, fishing, mountain biking, hunting, and enjoying all Billings and Montana have to offer.