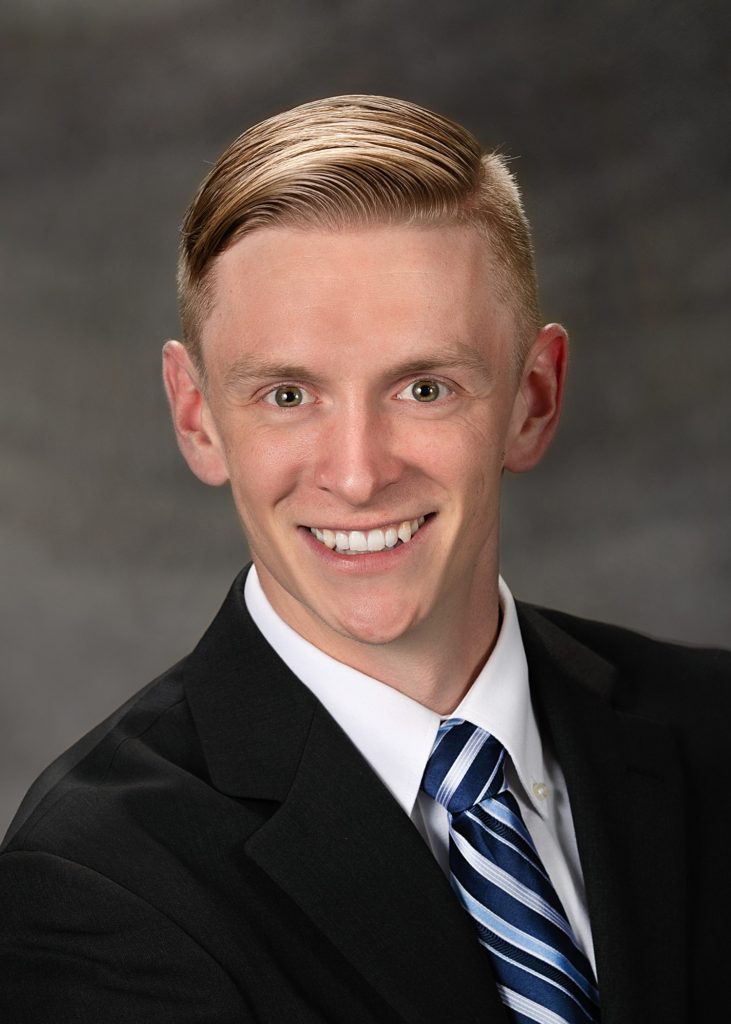 Cody is a registered investment advisor representative for Cladis Investment Advisory. Cody was previously employed by UBS Financial Services where he worked as part of a nationally recognized institutional consulting group that specializes in retirement plans, corporate assets, and high net worth clients. In 2018, he earned his Certified Financial Planner™ mark and is a 2019 Level II CFA Program® Candidate.
In a collaborative effort with the team, Cody drives investment research and due diligence. As markets and investments are always changing, Cody strives to understand the overall market and the events directly impacting clients' portfolios. Cody combines this understanding with the goals of each client in order to formulate investment strategies suited to their needs and objectives.
Cody graduated from Seattle Pacific University with a Bachelor of Arts Degree in Business Administration-Finance. Born and raised in Billings, Cody looks forward to the opportunity to reengage with the community after his time in Washington State.