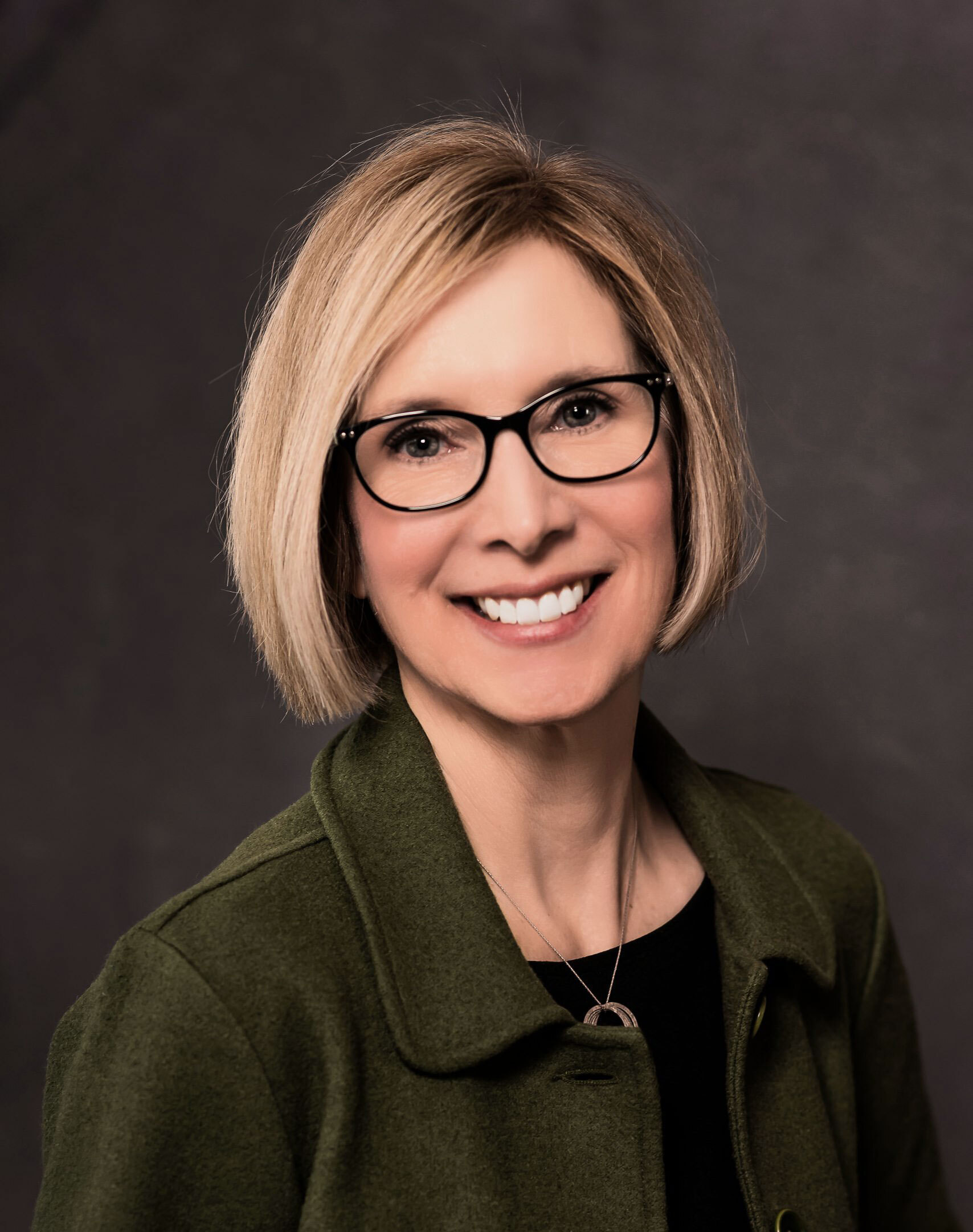 Tracy is a registered investment advisor representative with over 30 years of combined banking, finance, and healthcare insurance experience. Her career has included banking and finance positions with Montana Bank, First Interstate Bank and UBS Financial Services. She holds the Certified Trust and Financial Advisor (CTFA) designation from the Institute of Certified Bankers (ICB) and in 2012, she also obtained the Accredited Wealth ManagementSM designation from the College for Financial Planning – Denver, Colorado.
Tracy combines her broad finance knowledge and experience assisting others to really get to know our clients and help them achieve their financial goals. Tracy's unique perspective greatly benefits our team and our clients. She assists in managing the portfolio investment process as well as providing vital market and security research for the team.
A native of Billings, Tracy graduated from Montana State University-Bozeman with a Bachelor of Science Degree in Business Finance. She enjoys golfing, watching sporting events, and spending time with her husband, Jim, and their two children: Bryce and Sydney.